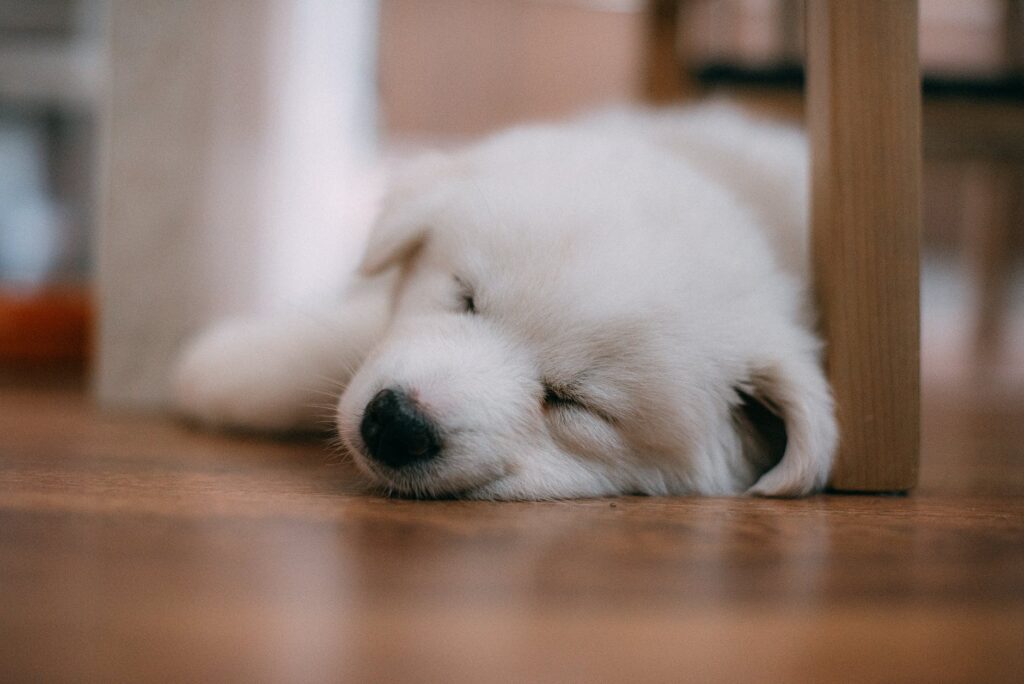 All About Puppies

Online Course
Did you just brought a new puppy home or have plans to add a puppy to your family? Crimson Hound's All About Puppies online course will get you and your new friend off to the right start. We will help you build a trusting relationship while teaching your puppy basic skills using LIMA-based training methods. 
All About Puppies is a 6-week online course that allows you to work your way through the curriculum at your own pace, on your own schedule, in your own home. You will submit videos to demonstrate your weekly progress and will complete weekly homework assignments, In addition, you will have access to a weekly group virtual check-in session with a Crimson Hound trainer to ask questions and/or get help with anything that has you struggling.
The course includes informative lectures and video tutorials to help you teach your puppy basic skills, as well as downloadable handouts on relevant topics such as house (potty) training, crate training, mouthing or biting and naps. Resources include methods for socializing your puppy and help prevent resource guarding and separation-related behaviors.
$

150.00