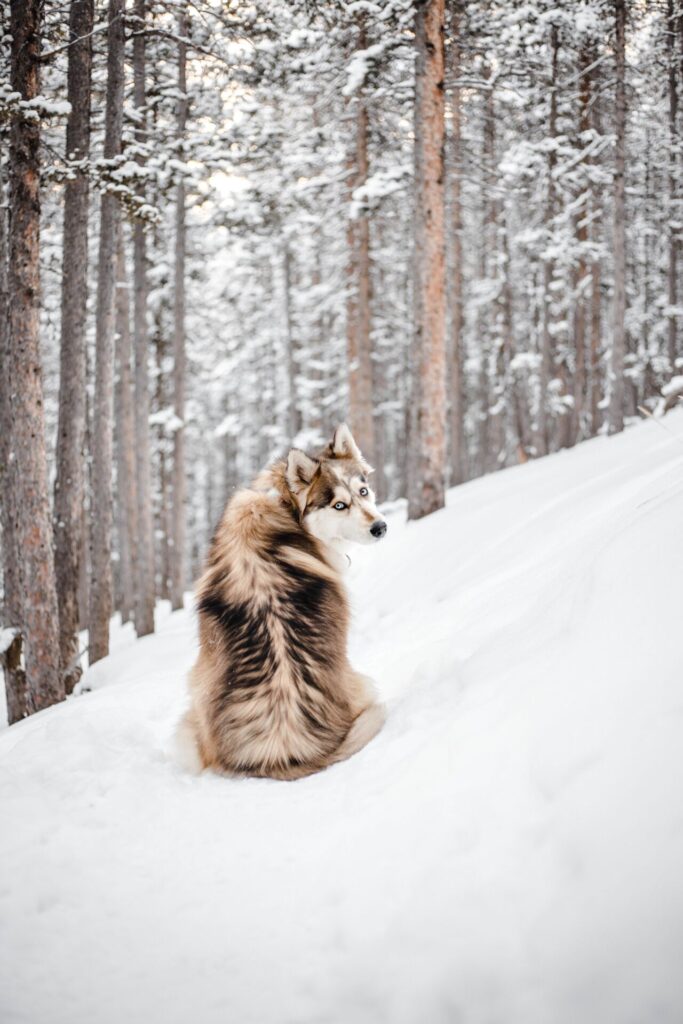 Did you just bring home a new puppy?
Are you thinking about getting a dog?
Does your dog need a little extra help with manners?
Is your dog fearful or anxious in new environments?
Does your dog bark and lunge at dogs and people?
Does your dog guard his food bowl or toys?
Does your dog bark and howl or destroy things when you are away?
We are here to help WITH ALL OF YOUR DOG TRAINING NEEDS
---
Why Choose Us?
Our Goal is Success for You & Your Pet!
Each relationship between dog and owner presents new challenges and individual goals.  We will help you and your dog reach your goals, while, at the same time,  develop a relationship built on trust and understanding. Moreover, we will guide you through your dog training and behavior challenges to accomplish your individual goals. 
Modern, Science-based Training
With this purpose in mind, we continually attend dog training and behavior workshops, research the latest studies, read the latest literature, and network with colleagues to remain at the cutting edge of training and behavior.   
Ongoing Communication
We know communication is a two-way street!  Therefore, we encourage our clients to video behavior they find troublesome or exercises they can't quite get the hang of and share them with us. We are always happy to text, chat, or Facetime with you to answer questions.  In addition, we offer training videos and written behavior support information for our clients. 
Ethical and Fear Free Methods
We use ethical, rewards-based training methods that do not rely on punishment or force. Our training is based on LIMA (least intrusive, minimally aversive) standards. We base all of our interactions with you and your dog on this principle. In short, it means we won't cause stress, pain or anxiety to realize training goals. With this in mind, we won't use shock, choke or prongs.
---
Crimson Hound LLC is based in La Crosse, Wisconsin. We offer in-person consultations in your home, as well as virtual sessions.
---