Kerrie Hoar, M.S., CPDT-KA, IAABC-ADT, FDM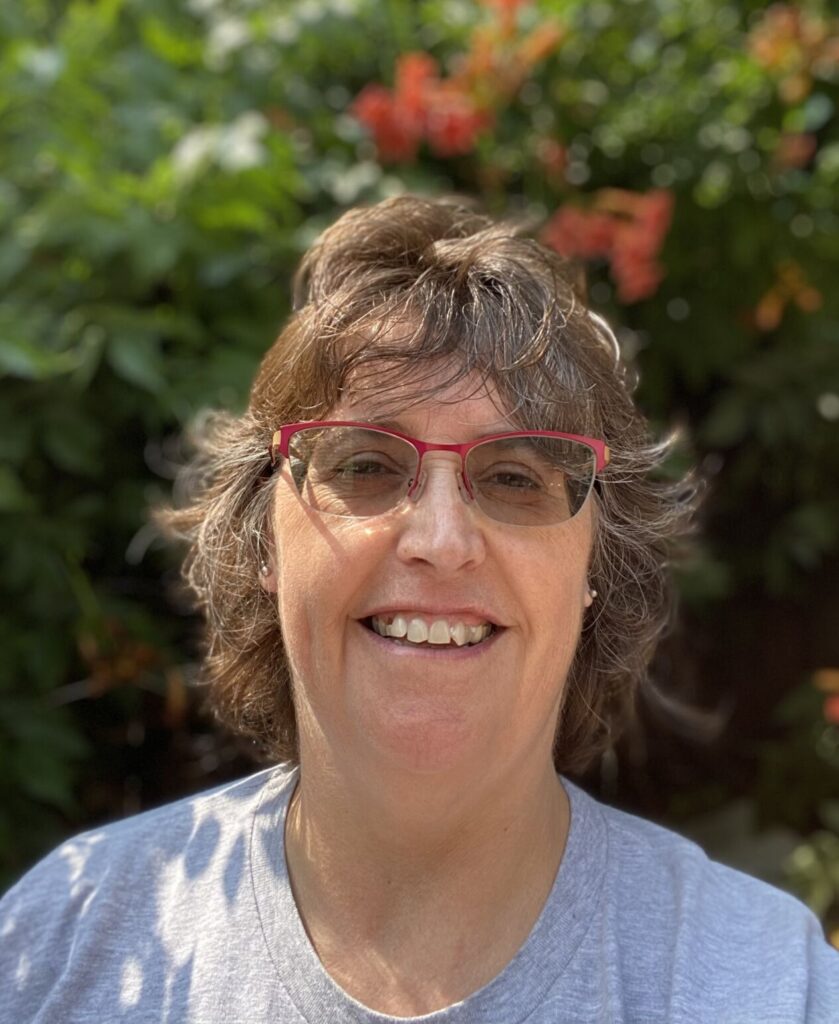 Kerrie Hoar is a Certified Professional Dog Trainer through the CCPDT and an Accredited Dog Trainer through the IAABC. The dog training industry is unregulated and Kerrie felt that it was very important to go through the process of becoming fully certified. She has taught puppy socialization and basic manners (obedience) classes and specializes in helping fearful and reactive dogs. Kerrie has a master's degree in biology, with over 20 years of experience teaching at the university level. She has worked with dogs for over 40 years and has been training dogs professionally since 2019.
Kerrie is the only trainer in the La Crosse area who is a Fear Free Certified Professional and has a certificate from the Aggression in Dogs Master Course, the most comprehensive course on dog aggression anywhere in the world. She is one of the few Certified Family Dog Mediators in the country.
Kerrie is passionate about animal welfare and has volunteered, fostered and trained dogs for rescues and shelters and has coordinated and driven animal rescue transports.
Born and raised in Montana with a menagerie of animals, Kerrie lives in La Crosse, Wisconsin. She and her husband have two grown children, four dogs (Possum, Pippin, Maisie and Finn), as well as three backyard chickens.
Education
Master of Science – Biology, Montana State University
Bachelor of Science – Biology, Montana State University
Bachelor of Science – Animal Science, Montana State University
Certifications/Credentials
Professional Affiliations