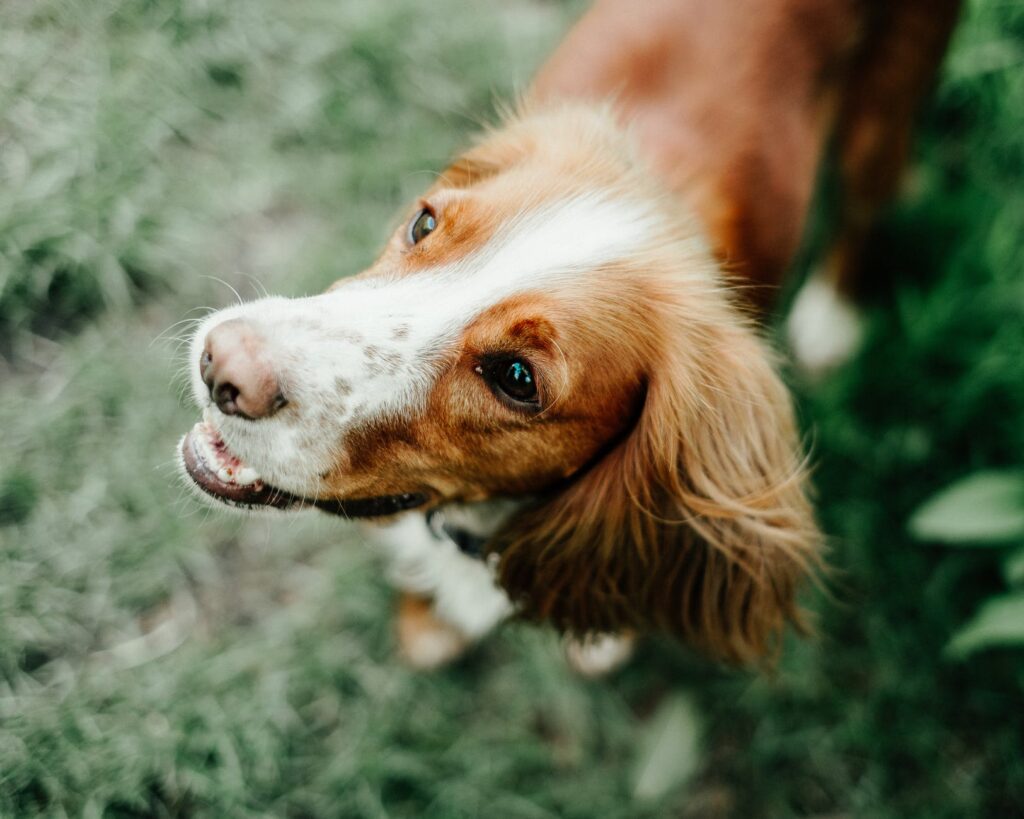 What types of dog training services does Crimson Hound offer?
Private In-Home Coaching
Virtual Coaching
Day Training Options
Online Courses
Small Group Specialty Classes

Why choose in-home or virtual dog training?
No travel required. All sessions take place in your home.
Flexible scheduling. You select the days and times that will accommodate you or your family's busy lifestyle.
Custom training. Your training plan will be customized and paced to suit your specific needs and training goals.
Your fearful dog remains in his safe space. Furthermore, virtual classes have the added advantage of also eliminating the stress of having a stranger enter your home.
Some behaviors only occur in the home. If you are seeing behaviors that are only occurring in your home; such as guarding particular items or spaces, altercations between pets in the home, separation-related behaviors, in-home or virtual training is the best option for a success.
Set your dog up for success. When I visit your home (in-person or virtually), I will help you set up a management system to keep your dog from practicing unwanted behaviors while working with you on a plan to alter those behaviors.
Sessions are interactive. Yes, even virtual classes where I will demonstrate cues with my dog and then ask you to practice with your dog.
My time is yours. Your coaching session is all about you and your dog. You have my full and undivided attention for the entirety of our sessions.
Added bonuses. All of my programs come with a custom homework plan after each session, relevant handouts and/or video tutorials and coaching support between sessions.
Family Dog Mediation® and Coaching Sessions
Whether you just brought a new puppy into your home or have had your dog for months or years, I am here to help you build a relationship with your dog that is based in trust and understanding through Family Dog Mediation® and coaching.
Together we will go BEYOND dog training. We will outline realistic goals and creative solutions that are appropriate for your dog's breed, age and temperament, and designed to enrich your dog's mind and body.
Family Dog Mediation® and Coaching Sessions are best-suited for:

Basic cues: sit, down, stand and stay
Teaching focus
Recalls (coming when called)
Leash manners
Greeting behaviors (not jumping up on guests)
Boundary training at doorways
Dropping and trading stolen items
Prevention of resource guarding and separation anxiety
House training, crate training and puppy spaces
Puppy mouthing, biting and schedules
Counter surfing, digging, chewing, etc.
Fostering safe interactions between children and dogs
Getting ready for a new baby
Learning about enrichment
Exploring the reasons why your dog does what he does
Family Dog Mediation® for
Fearful, Reactive and Aggressive Behaviors


"Your dog is not giving you a hard time. Your dog is HAVING a hard time."

The vast majority of dogs that display any type of aggressive behavior are experiencing some level of fear, frustration, anxiety, or stress. A much smaller proportion may simply be displaying the behaviors that humans selectively bred them to perform.

With years of experience in working with fearful, reactive and aggressive dogs, I am here to help you and your dog work through these issues with in-home or virtual dog training.

Only modern, ethical reward-based methods that follow LIMA Principles (Least Intrusive, Minimally Invasive) will be used – methods that do not rely on the use of force, coercion, punishment or intimidation. As a fear free certified professional, I will never recommend the use of aversive techniques and quick fixes such as squirt bottles, leash corrections, choke collars, slip leads, prong collars, or e-collars (AKA bark collar, vibration collar, training collar, shock collar) as a means to address any problem behavior. Clients who are currently using aversives will not be turned away, but will be asked to stop using them while working with me.
Family Dog Mediation® for Fearful, Reactive and Aggressive Behavior Coaching Sessions are best suited for dogs that:

Bark and lunge at dogs, people or moving objects on walks
Bark, growl or cower when meeting strangers
Guard food, toys, people or spaces
Fight with other dogs in your home
Fence fight with other dogs
Act out when left home alone
Have issues with being handled
Are scared or fearful when introduced to new environments
Online Courses

Crimson Hound's online courses are asynchronous (no scheduled meetings) to provide the learner with maximum flexibility. You are able to work on the course from any location – all you need is your computer and an internet connection. You can work on the course at any time of day or start and stop as needed. These courses are priced to fit any budget, while, at the same time, providing high quality content.